Constructing the future Africa
Abyssinia Group of Industries is one of the largest steel producers in East Africa with capacity in excess of 700,000 metric tons per annum using mineral resources from its own mining operations and imported billets.
15 Years Of Undefeated Success
Candidates with relevant experience and expertise who are interested in joining the ranks of the organization are encouraged to submit applications to any specific roles that may be advertised from time to time.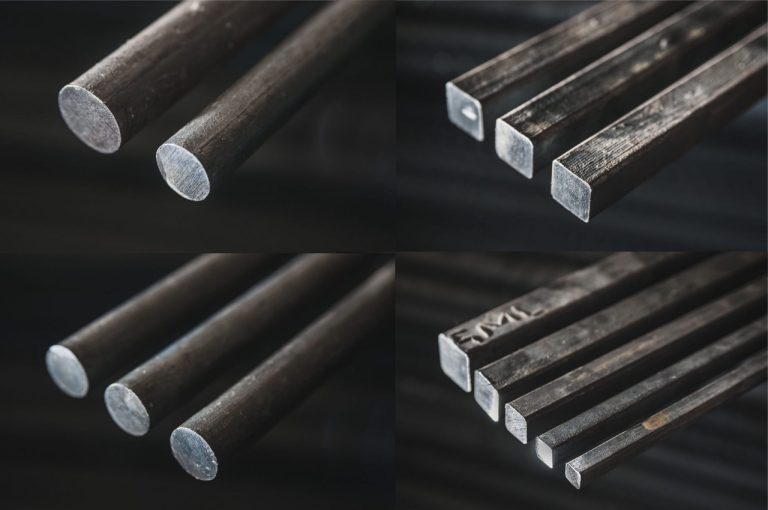 Are used for constructing steel fabrications for both large and small structures.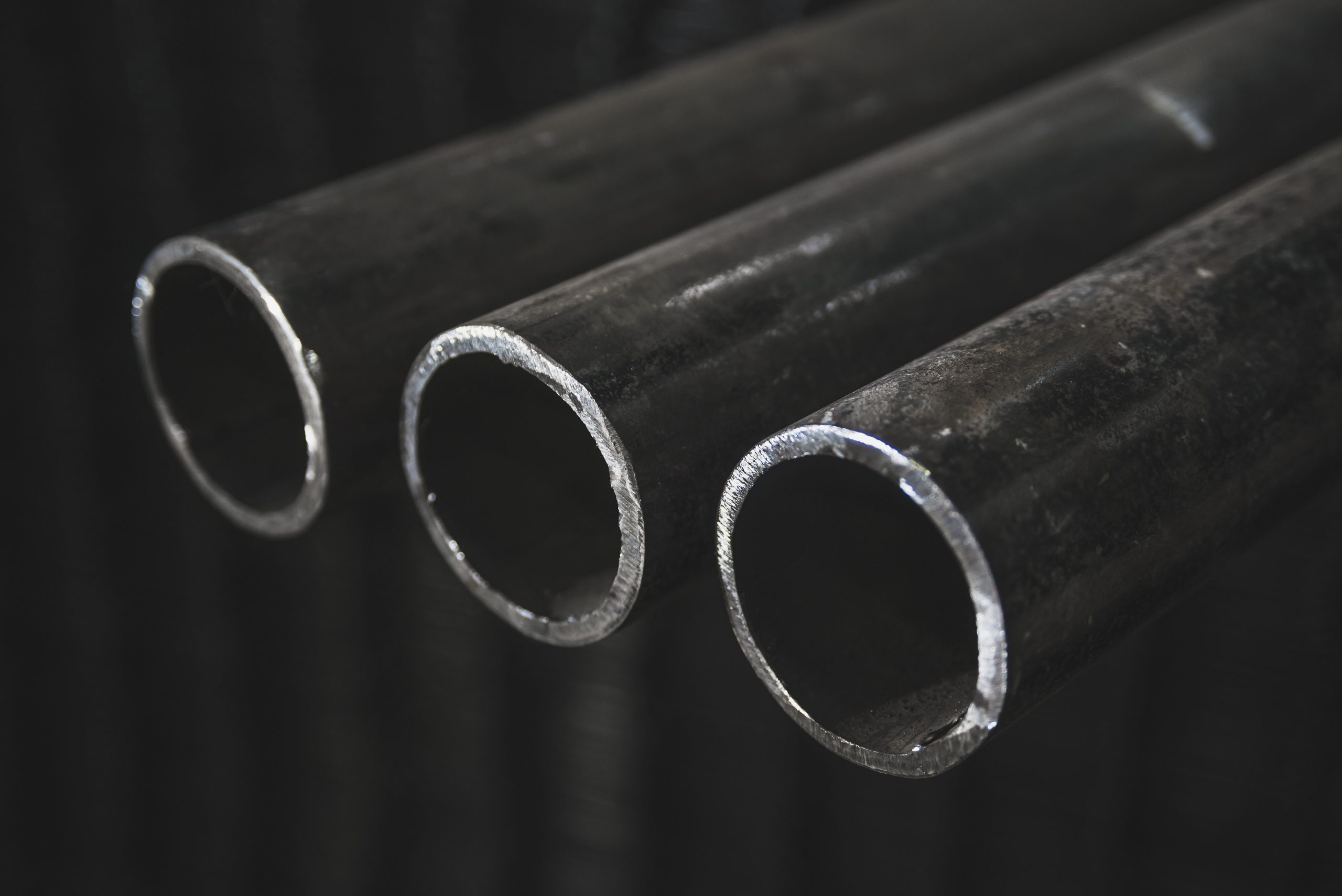 They can be used in the furniture industry, domestic applications, bus body fabrication.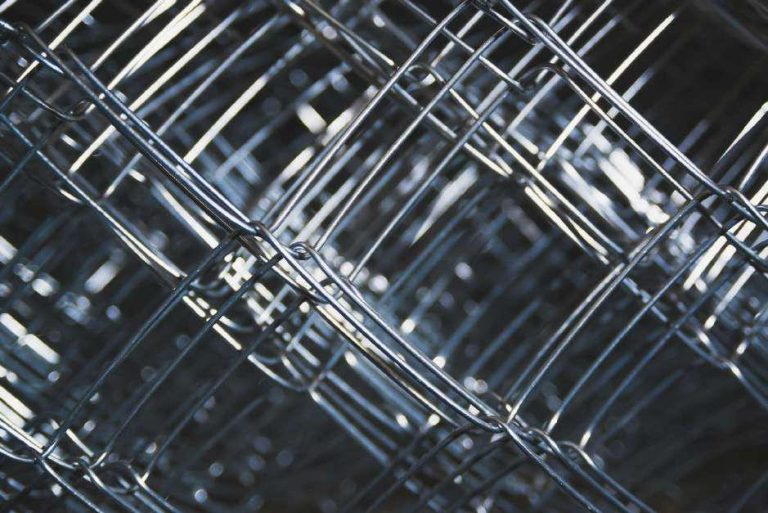 Mild steel plates can be used for canopies, metal fabrication, platforms, pedestals, structures and stands.
Get yourself a copy to know more about our products and services..
We Are A Leading International Company In The World
What Our Clients Say
Testimonials
Ready to Work Together? Build a project with us!
Frequently Asked Questions